Weekly AGU is a goal success platform designed to help people achieve personal and professional growth and development across all areas of life. 
Type of Work
: • End-User and Market Research • Wireframes • Interactive and Clickable Prototypes • High-Fidelity Designs • Front-End Implementation  • Usability Testing and Analysis 
Role:
UX Research and Design, Front-End Support
Theme:
Positivity-focused - people-first goal success platform - across all spheres of life.
Featured Screenshots - Mobile
Lounge Dashboard
: Stats, Activity Feed
New Goal:
OKR Methodology (main objective with measurable key success metrics)
Network Builder:
Build a List of Helpful Contacts
Lounge Dashboard - Desktop
Featuring key performance stats and network activity streams.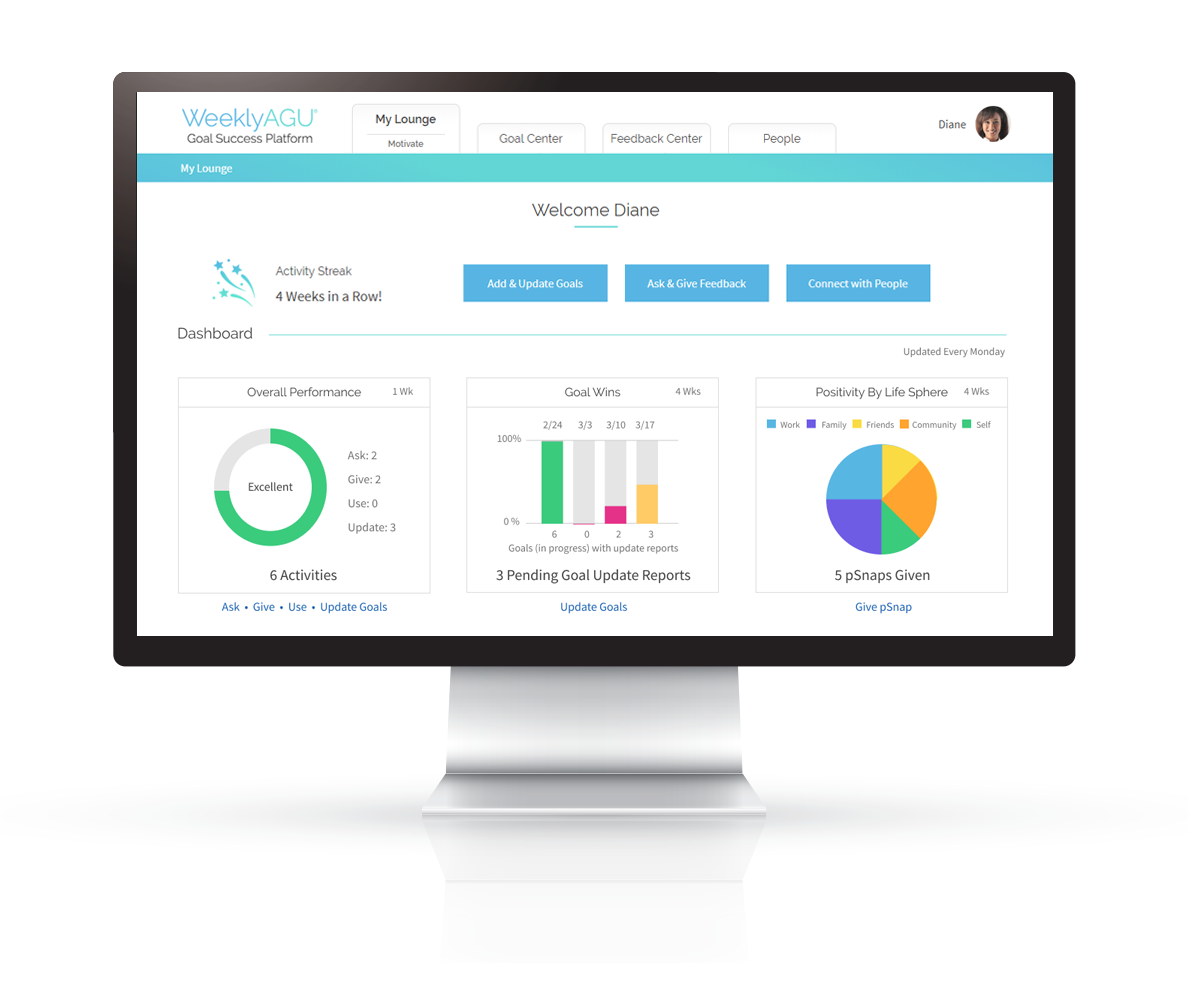 Welcome Checklist set up in AppCues for Onboarding New Account Holders.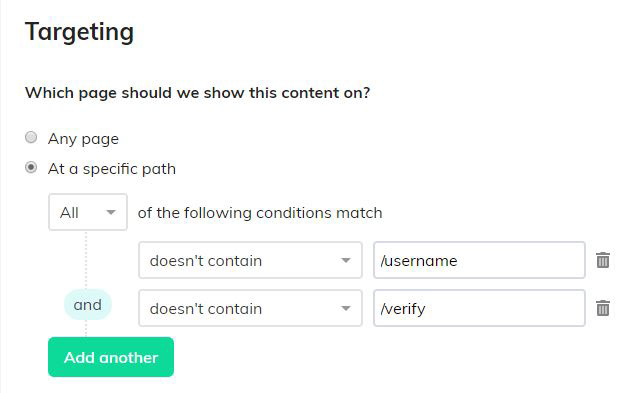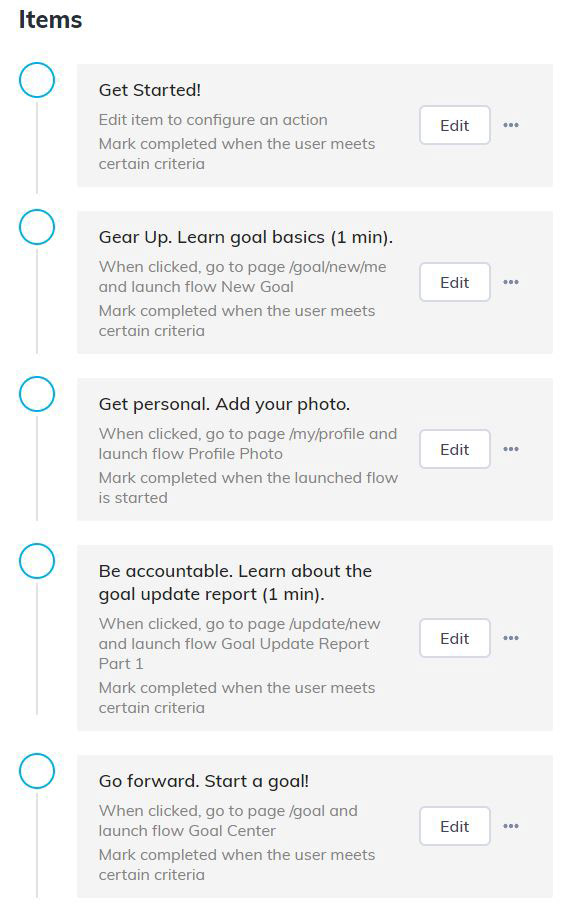 Usability and analytic tracking.